This weekly/fortnightly post showcases the books that I have received from publishers and also books that I have brought myself as well as showcasing the books I will be reading over the next week.
What's in the Box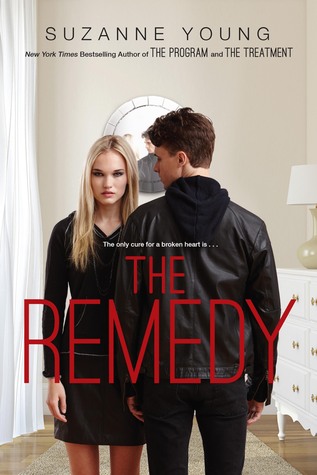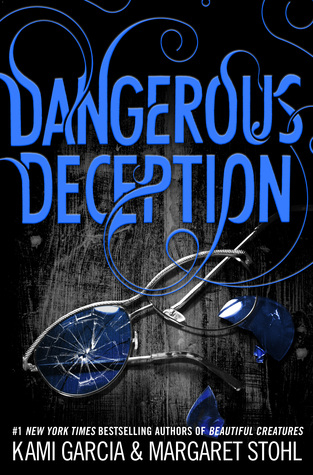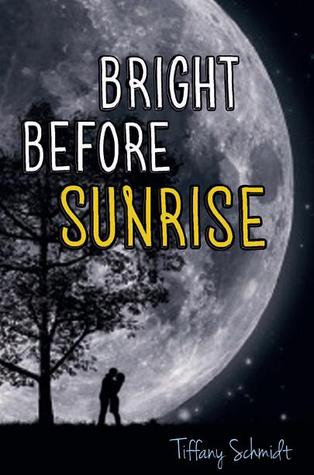 I received:
Seed by Lisa Heathfield and The Four Fingered Man by Cerberus Jones thanks to the lovely people over at Hardie Grant Egmont.
The Remedy by Suzanne Young thanks to Simon and Schuster Australia
Dangerous Deception by Kami Garcia and Margret Stohl thanks to Tina at Penguin Teen Australia
Bright Before Sunrise by Tiffany Schmidt thanks to the lovely Sonia at Bloomsbury Australia
Thanks to all of the publishers and I can't wait to read them all.
Author: Maureen McCarthy
Publisher: Allen and Unwin Australia
Tess is in trouble. Stuck on a farm outside Byron Bay, cut off from family and friends, Tess knows she must find a way to escape her violent partner to save her life and the life of her child ...
A chance meeting offers a way out - but can she ever trust again? Tess embarks on a desperate road trip back to the heart of her past. But what will be waiting for her at home? Will her family forgive her - and can she forgive them?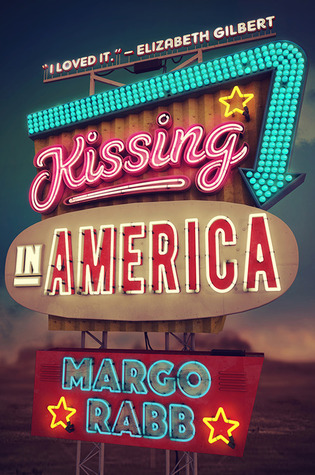 Kissing in America
Author: Margo Rabb
Publisher: Penguin Teen Australia
In the two years since her father died, sixteen-year-old Eva has found comfort in reading romance novels—118 of them, to be exact—to dull the pain of her loss that's still so present. Her romantic fantasies become a reality when she meets Will, who seems to truly understand Eva's grief. Unfortunately, after Eva falls head-over-heels for him, he picks up and moves to California without any warning. Not wanting to lose the only person who has been able to pull her out of sadness—and, perhaps, her shot at real love—Eva and her best friend, Annie, concoct a plan to travel to the west coast to see Will again. As they road trip across America, Eva and Annie confront the complex truth about love.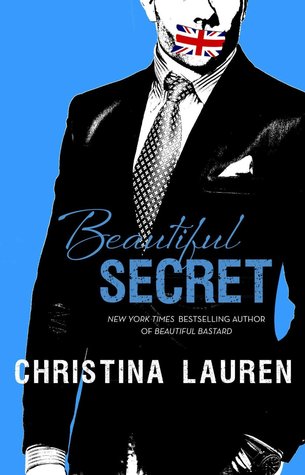 Beautiful Secret
Author: Christina Lauren
Publisher: Simon and Schuster Australia
When Ruby Miller's boss announces he's sending her on an extended business trip to New York City, she's shocked. As one of the best and brightest young engineers in London, she knows she's professionally up to the task. The part that's throwing her is where she'll be spending a month up close and personal working alongside—and staying in a hotel with—Niall Stella, her firm's top urban planning executive and The Hottest Man Alive. Despite her ongoing crush, Ruby is certain Niall barely knows she's alive…until their flirty overnight flight makes him sit up and take notice.
Not one for letting loose and breaking rules, recently divorced Niall would describe himself as hopeless when it comes to women. But even he knows outgoing California-girl Ruby is a breath of fresh air. Once she makes it her mission to help the sexy Brit loosen his tie, there's no turning back. Thousands of miles from London, it's easy for the lovers to play pretend. But when the trip is over, will the relationship they've built up fall down?