This week
The Broke and The Bookish
are looking for beach reads!
So here in Australia it isn't summer it is actually going into winter so unfortunately I will not be hanging out at the beach anytime soon. But that doesn't mean that I can't still give you my ideas for great beach reads.
1. Any Abbi Glines book
Any Abbi Glines book is perfect beach reading material.
2. Maybe Someday by Colleen Hoover
I recently finished reading this and adored it. I can really see someone sitting on the beach reading this, or any of Colleen Hoover's books.
3. Wish You Were Italian by Kristin Rae
This is a fantastic YA book about travelling through Europe on your own and making your own choices.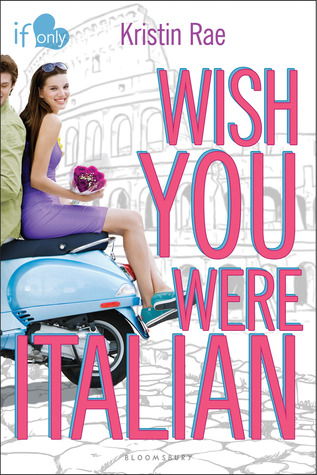 4. Beautiful Disaster by Jamie McGuire
This was one of the very first books that got me into reading NA and I recommend it to anyone.
5. The Crash series by Nicole Williams
This is a fantastic easy read that any beach-goer would love
Books I would have in my book bag if it was summer now
6. Dragon's Lair by Chanteal Fernando
7. The Remedy by Suzanne Young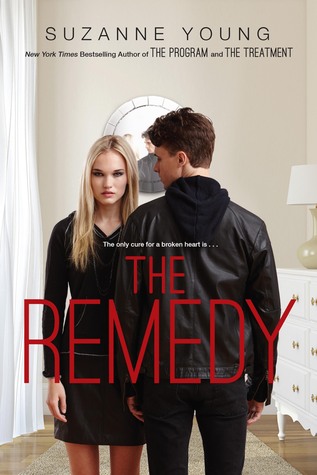 8. Veronica Mars: The The Thousand Dollar Tan Line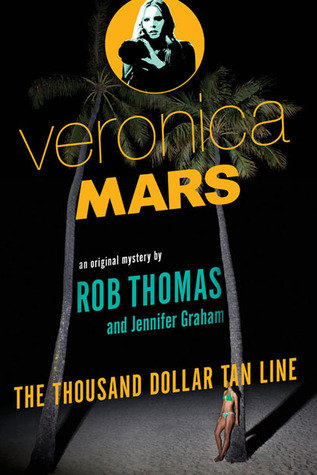 9. The Selection by Kiera Cass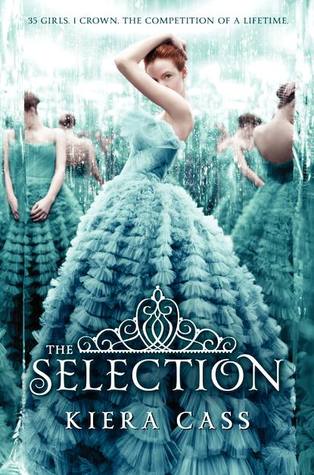 10. Saint Anything By Sarah Dessen