This weekly post showcases the books that I have received in the mail over the week and also which books I will be reading over the coming week.
What's in the box
For Review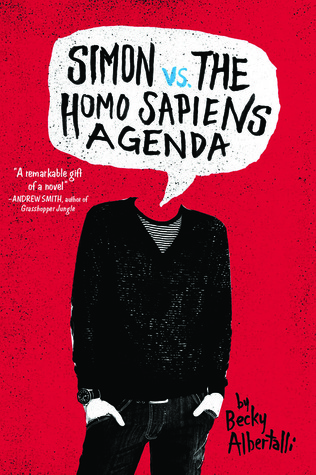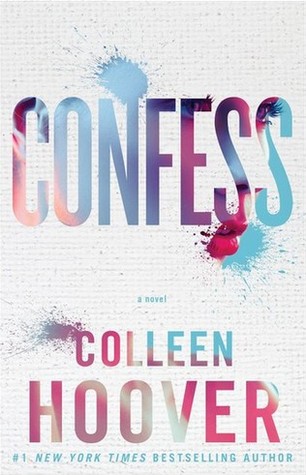 This week I received Simon vs. the homo sapiens agenda by Becky Albetalli thanks to the wonderful Tina at Penguin Teen Australia and Confess by Colleen Hoover thanks to Simon and Schuster Australia.
Books I Brought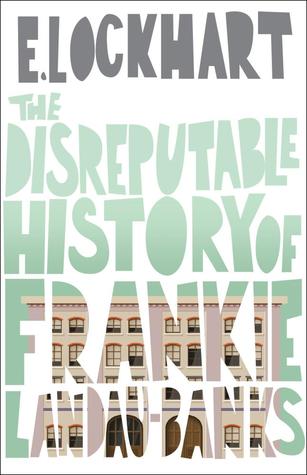 This week I brought Shadow Study by Maria V. Snyder, Between the Lines by Tammara Webber and The Disreputable history of Frankie Landau-Banks by E.Lockhart.
Next Reads
Here is where I will be posting the next books I will be reading so you will know what books will be coming up for review and also maybe give you a new book to add to your books to read list.
We all looked up
Author: Tommy Wallach
Publisher: Simon and Schuster Australia
Four high school seniors put their hopes, hearts, and humanity on the line as an asteroid hurtles toward Earth in this contemporary novel.
They always say that high school is the best time of your life.
Peter, the star basketball player at his school, is worried "they" might actually be right. Meanwhile Eliza can't wait to escape Seattle—and her reputation—and perfect-on-paper Anita wonders if admission to Princeton is worth the price of abandoning her real dreams. Andy, for his part, doesn't understand all the fuss about college and career
—the future can wait.
Or can it? Because it turns out the future is hurtling through space with the potential to wipe out life on Earth. As these four seniors—along with the rest of the planet—wait to see what damage an asteroid will cause, they must abandon all thoughts of the future and decide how they're going to spend what remains of the present
Author: James Dawson
Publisher: Hot Key Books
Meet Molly Sue. Once she's under your skin there's no getting rid of her...
Seventeen-year-old Sally Feather is not exactly a rebel. Her super-conservative parents and her treatment at the hands of high school bullies means that Sally's about as shy and retiring as they come - but all that's about to change. Accidentally ending up in the seedier side of town one day, Sally finds herself mysteriously lured to an almost-hidden tattoo parlour - and once inside, Sally is quickly seduced by its charming owner, Rosita, and her talk of how having a secret tattoo can be as empowering as it is thrilling. Almost before she knows what she is doing, Sally selects sexy pin-up Molly Sue, and has her tattooed on her back - hoping that Molly Sue will inspire her to be as confident and popular as she is in her dreams.
But things quickly take a nightmareish turn. Almost immediately, Sally begins to hear voices in her head - or rather, one voice in particular: Molly Sue's. And she has no interest in staying quiet and being a good girl - in fact, she's mighty delighted to have a body to take charge of again. Sally slowly realises that she is unable to control Molly Sue... and before long she's going to find out the hard way what it truly means to have somebody 'under your skin'
Author: Karen Thompson Walker
Publisher: Simon and Schuster Australia
'Maybe everything that had happened to me and my family had nothing at all to do with the slowing. It's possible, I guess. But I doubt it very much.'
One Saturday morning the world wakes to discover that the rotation of the earth has begun to slow. As birds fall from the sky and days grow longer, people start to flee- but there is nowhere on earth to escape to.
Julia is already coping with the disasters of everyday life. And then there's Seth: tall and quite and always on his own; the skateboarding boy who knows all about disaster. As the world faces a catastrophe, Julia and Seth are facing their very own unknown.