I feel so bad that I haven't been putting many blog posts up over the last month but as I said in my post I have been very sick and haven't been able to much of anything really besides sleeping. And as I haven't done one of these in awhile so there will be a few new books to show you. This weekly post showcases the books that I have received in the mail over the week and also which books I will be reading over the coming week.
For Review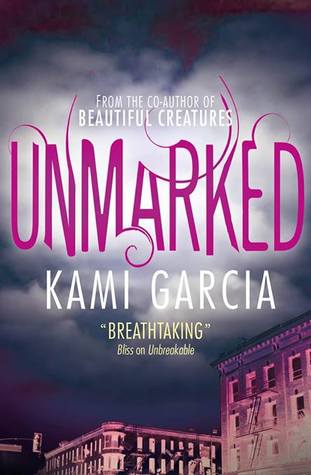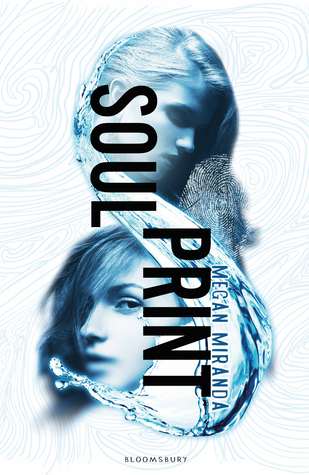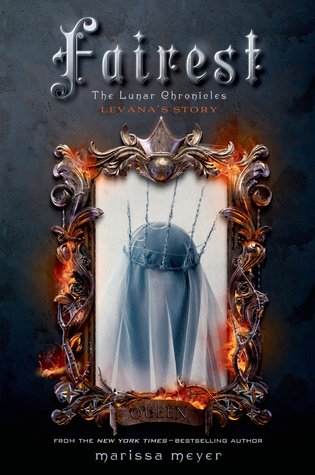 I received Unmarked by Kami Garcia, Last Call by Alice Clayton, Akarnae by Lynette Noni and The Master by Kresley Cole thanks to Jen at Simon and Schuster Australia.
I received Soul Print by Megan Miranda thanks to Sonia at Bloomsbury.
The Flywheel by Erin Cough and Half my facebook friends are ferrets by J.A. Buckle thanks to Hardie Grant Egmont.
Fairest by Marissa Meyer thanks to Pan Macmillan Australia.
Unwanted by Amanda Holohan and dreamfire by Kit Alloway thanks to Tina at Penguin Teen Australia.
Thanks to all the publishers for allowing me to receive all these books in exchange for an honest review. I really appreciate it.
Unwanted
By Amanda Holohan
All her life, eighteen-year-old Bea has wanted nothing more than to become a sniper on the wall and earn
the coveted ink of a Dread warrior - a mark of distinction among her people.
She knows that one day the terrifying Erebii might break through the city's outer defences, and if her people aren't prepared and the wall is breached then the last human city will fall.
But everything Bea thinks she knows is about to be challenged...
What does the ink really do as it flows underneath their skin and who is the mysterious Unwanted boy that keeps appearing in her life
?
The Door that Led to Where
By Sally Gardner
AJ Flynn has just failed all but one of his GCSEs, and his future is looking far from rosy. So when he is offered a junior position at a London law firm he hopes his life is about to change - but he could never have imagined by how much.
Tidying up the archive one day, AJ finds an old key, mysteriously labelled with his name and
DATE
of birth - and he becomes determined to find the door that fits the key. And so begins an amazing journey to a very real and tangible past - 1830, to be precise - where the streets of modern Clerkenwell are replaced with cobbles and carts, and the law can be twisted to suit a villain's means. Although life in 1830 is cheap, AJ and his friends quickly find that their own lives have much more value. They've gone from sad youth statistics to young men with purpose - and at the heart of everything lies a crime that only they can solve. But with enemies all around, can they unravel the mysteries of the past, before it unravels them?
Hold on Tight
By Abbi Glines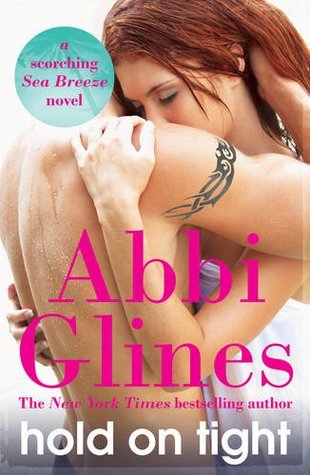 Six years ago, Dewayne Falco's life changed. He lost someone he never expected to lose. Resigned to punish himself for something he felt he could have prevented, he goes through life without getting too close to anyone.
What he didn't expect was for the girl across the street to move back home and remind him of what they both lost: Dewayne's younger brother Dustin. However, when a miniature version of Dustin opens the door to greet him, Dewayne realizes he might not have lost everything after all.
Sienna Roy loved Dustin Falco most of her life. He was the boy next door, the high school basketball star and her best friend. But when his life was cut short, she realized he left a part of himself behind.
Now, she's back in Sea Breeze, thankful to have a home for her and Dustin's son, but not sure if she can ever forgive the people across the street who abandoned her when she needed them the most — The Falcos.
Betrayal, lies, and forbidden attraction might end Dewayne and Sienna's story before it's even begun.