This weekly post showcases the books that I have received in the mail over the week and also which books I will be reading over the coming week.
So I haven't done one of these in a while so I have a few books that I have received lately to show you.
What's in the Box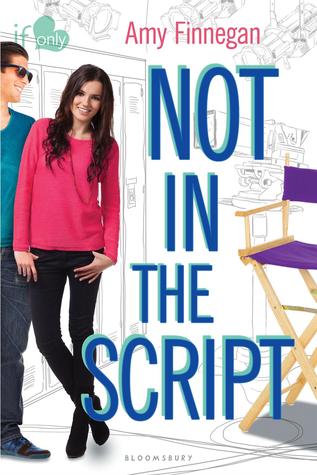 I received for review:
After we Fell by Anna Todd, Dangerous Alliance by Kyra Davis and Mai Tai'd Up by Alice Clayton thanks to Jennifer Hodinett at Simon and Schuster Australia.
There will be lies by Nick Lake and Not in the script by Amy Finnegan thanks to Sonia at Bloomsbury Australia.
Next Reads
This week I plant to read: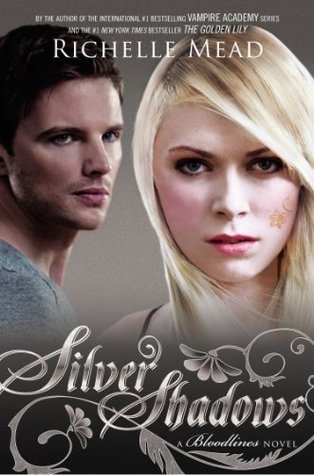 Silver Shadows
Author: Richelle Mead
Publisher: Penguin Teen Australia
Sydney Sage is an Alchemist, one of a group of humans who dabble in magic and serve to bridge the worlds of humans and vampires. They protect vampire secrets—and human lives.

In The Fiery Heart, Sydney risked everything to follow her gut, walking a dangerous line to keep her feelings hidden from the Alchemists.

Now in the aftermath of an event that ripped their world apart, Sydney and Adrian struggle to pick up the pieces and find their way back to each other. But first, they have to survive.

For Sydney, trapped and surrounded by adversaries, life becomes a daily struggle to hold on to her identity and the memories of those she loves. Meanwhile, Adrian clings to hope in the face of those who tell him Sydney is a lost cause, but the battle proves daunting as old demons and new temptations begin to seize hold of him. . . .

Their worst fears now a chilling reality, Sydney and Adrian face their darkest hour in this heart-pounding fifth installment in the New York Times bestselling Bloodlines series, where all bets are off.
Author: Colleen Hoover
Publisher: Simon and Schuster Australia
In
Hopeless
, Sky left no secret unearthed, no feeling unshared, and no memory forgotten, but Holder's past remained a mystery.
Still haunted by the little girl he let walk away, Holder has spent his entire life searching for her in an attempt to finally rid himself of the crushing guilt he has felt for years. But he could not have anticipated that the moment they reconnect, even greater remorse would overwhelm him…
Sometimes in life, if we wish to move forward, we must first dig deep into our past and make amends. In
Losing Hope
, bestselling author Colleen Hoover reveals what was going on inside Holder's head during all those hopeless moments—and whether he can gain the peace he desperately needs.
Vivian versus America
Author: Katie Coyle
Publisher: Hot Key Books
Seventeen-year-old Vivian Apple has just travelled across the country, fended off roving bands of indoctrinated teenagers, re-evaluated everything she ever thought was true, and uncovered the dark secrets about the recent so-called 'Rapture' and the Church of America. And now, she must rescue her maybe-boyfriend Peter from the Church before the world is (supposedly) due to end, which is in less than three months. It's been a busy apocalypse so far.

Stranded in a city on the verge of complete panic, and faced with a society in an ever-increasing state of breakdown, Vivian and her friend Harp don't even know where to begin looking for Pete. But then a tip leads them to Los Angeles, and the somewhat unlikely location of the Chateau Marmont Hotel. Vivian must save the day - or she'll lose everything worth living for a second time...