So I'm going to change this post a little bit from just the normal What's in the Box (where the books I have received this week are showcased) to also add what books I will be reading over the next week. So here goes my first joint post.
Books I received for review this week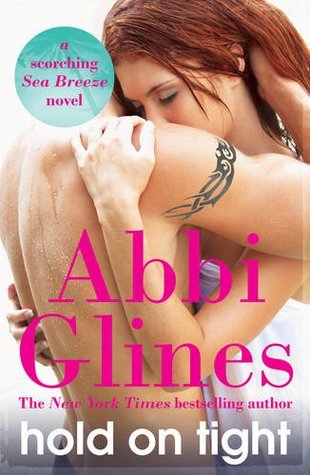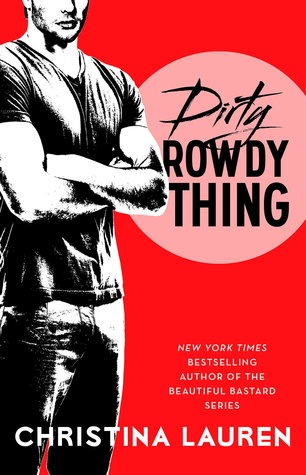 This week of Simon and Schuster I was lucky enough to receive to review:
After we Collided by Anna Todd
Hold on Tight by Abbi Glines
Dirty Rowdy Thing by Christina Lauren
The Pleasure Quartet: Autumn by Vina Jackson
Thank you so much Simon and Schuster for the fantastic books and I can't wait to read them.
This Weeks Reads
Vivian versus the Apocalypse
By: Katie Coyle
A chilling vision of a contemporary USA where the sinister Church of America is destroying lives. Our cynical protagonist, seventeen-­year-­old Vivian Apple, is awaiting the fated 'Rapture' -­ or rather the lack of it. Her evangelical parents have been in the Church's thrall for too long, and she's looking forward to getting them back. Except that when Vivian arrives home the day after the supposed 'Rapture', her parents are gone. All that is left are two holes in the ceiling...
Viv is determined to carry on as normal, but when she starts to suspect that her parents might still be alive, she realises she must uncover the truth. Joined by Peter, a boy claiming to know the real whereabouts of the Church, and Edie, a heavily pregnant Believer who has been 'left behind', they embark on a road trip across America. Encountering freak weather, roving 'Believer' gangs and a strange teenage group calling themselves the 'New Orphans', Viv soon begins to realise that the Rapture was just the beginning.
You were Mine
By Abbi Glines
From #1 "New York Times "bestselling author Abbi Glines comes a brand-new Rosemary Beach novel about Tripp Newark and his hidden romantic past with Bethy Lowry.
In the eyes of the wealthy playboys who frequent Kerrington Country Club in Rosemary Beach, Tripp Newark is a hero. Under pressure from his parents to become a lawyer and lead a conservative, upper-class life, Tripp disappeared from town five years ago to travel the world, forfeiting the opportunity to inherit millions. Yet few know what he was really running from...
Bethy Lowry was unraveling long before her boyfriend drowned in a riptide trying to save her after she'd had one too many drinks--again. A trailer park kid working as a cart girl among the wealthy patrons of Kerrington Country Club, Bethy has always been impressionable. But five years ago, before she earned her reputation as a hard-drinking, easy girl, she had spent a single summer with Tripp Newark that changed her life forever...
Beautiful Player
By Christina Lauren
A bombshell bookworm. A chronic Casanova. And a lesson in chemistry too scandalous for school.
When Hanna Bergstrom receives a lecture from her overprotective brother about neglecting her social life and burying herself in grad school, she's determined to tackle his implied assignment: get out, make friends, start dating. And who better to turn her into the sultry siren every man wants than her brother's gorgeous best friend, Will Sumner, venture capitalist and unapologetic playboy?
Will takes risks for a living, but he's skeptical about this challenge of Hanna's…until the wild night his innocently seductive pupil tempts him into bed- and teaches him a thing or two about being with a woman he can't forget. Now that Hanna's discovered the power of her own sex appeal, it's up to Will to prove he's the only man she'll ever need.