This weekly post showcases the books
that I have received in the mail over the week and also which books I will be reading over the coming week.
What's in the box
I haven't done one of these in awhile so there are a few books here to show.
For Review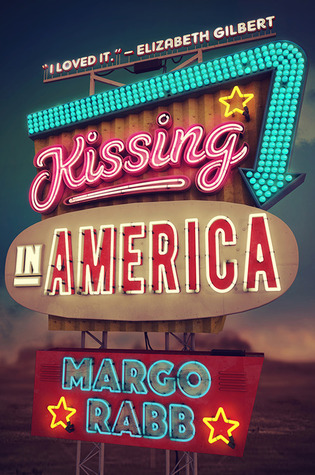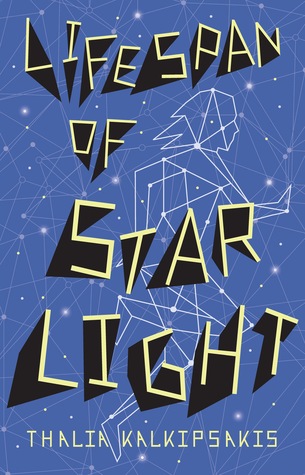 I received Kissing in America by Margo Rabb from Tina at Penguin Teen Australia.
I received Lifespan of Starlight by Thalia Kalkipsakis thanks to Hardie Grant Egmont.
After ever happy by Anna Todd and Until the end by Abbi Glines thanks to Jen from Simon and Schuster Australia.
The Shadow Cabinet by Maureen Johnson thanks to Hot Key Books.
Brought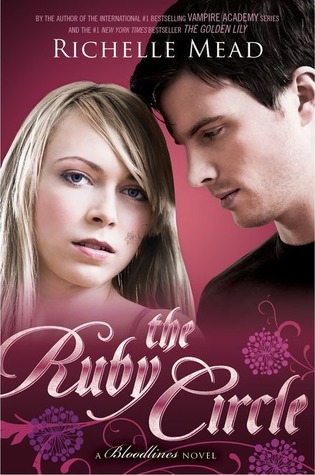 I brought The Ruby Circle by Richelle Mead. I am so excited to read this but at the same time not because I don't want the series to end.
Next Reads
Next reads is where I showcase what books I am planning on reading next and what you should look out for coming up in reviews. This week I'm planning on reading:
Screwdrived
Author: Alice Clayton
Publisher: Simon and Schuster Australia
By day, Viv Franklin designs software programs. By night, Vivian's a secret romance-novel junkie who longs for a knight in shining armor, or a cowboy on a wild stallion, or a strapping firefighter to sweep her off her feet. And she gets to wear the bodice—don't forget the bodice.
When a phone call brings news that she's inherited a beautiful old home in Mendocino, California from a long-forgotten aunt, she moves her entire life across the country to embark on what she sees as a great, romance-novel-worthy adventure. But romance novels always have a twist, don't they?
There's a cowboy, one that ignites her loins. Because Cowboy Hank is totally loin-ignition worthy. But there's also a librarian, Clark Barrow. And he calls her Vivian. Can tweed jackets and elbow patches compete with chaps and spurs? You bet your sweet cow pie.
In Screwdrivered, Alice Clayton pits Superman against Clark in a hilarious and hot battle that delights a swooning Viv/Vivian.
Also within this book, an answer to the question of the ages: Why ride a cowboy when you can ride a librarian?
Until the end
Author: Abbi Glines
Publisher: Simon and Schuster Australia
The backstory that fans have been clamoring for - how Rock and Trisha fell in love - is the final installment in the sizzling Sea Breeze series.

Trisha Corbin always knew how to hide a bruise. And as long as it meant her momma's boyfriends wouldn't go near her little brother, Krit, it was worth it. But dreaming that Prince Charming would ever rescue her was pointless.

Rock Taylor always had a plan - a football scholarship for a major college team was within his reach - if he didn't let anything get in his way. But he'd never factored in trying to score a date with Trisha, the hottest girl in Sea Breeze. She was every man's walking fantasy, and she wouldn't even glance his way.

But when he finds her beaten and bruised, Rock knew his life was about to change and that he'd do anything to save Trisha Corbin, and keep her safe.
This special conclusion to the Sea Breeze series also contains the wrap-up stories of all your favourite Sea Breeze couples - the steamy romance won't stop until the very last page!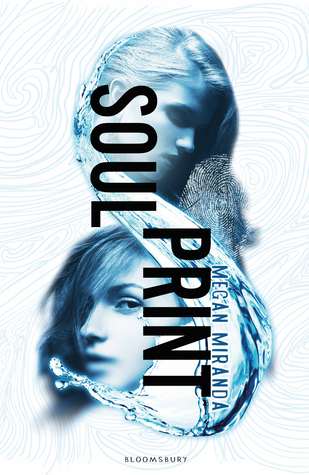 Soulprint
Author: Megan Miranda
Publisher: Simon and Schuster
Alina Chase has spent her entire life in confinement. With the science of soul-printing now a reality, she is 'protected' for her own safety - and the safety of others - because her soul has done terrible things ...or so she's told. When Alina finally breaks out of prison, helped by a group of people with unclear motives, she begins to uncover clues left by her past life that only she can decipher. And she may not be as innocent as she once believed. Can Alina change her future, or is she fated to repeat her past and face the consequences?